JILL'S AREAS OF EXPERTISE
Being an effective lawyer is about experience with a particular subject matter. It's also about legal analysis capabilities; having a strategic mind for considering the facts and the law; and being sensible - and upstanding - about the fairness issues. It's about knowing what you don't know as much as what you know. As a litigator, it's about skills, confidence and preparation in the courtroom, the conference room and at the deposition. Jill has expertise as described throughout this website, as well as these more general - but crucial - skills.
If you've been charged with a DUI or DWAI in Aspen, Snowmass, Basalt, Carbondale, Glenwood Springs, Rifle, Silt, or the Vail Valley, Jill Edinger will defend your rights and help minimize your losses. As a former prosecutor, Jill has handled hundreds of DUI and DWAI matters and knows what it takes to get the best results possible.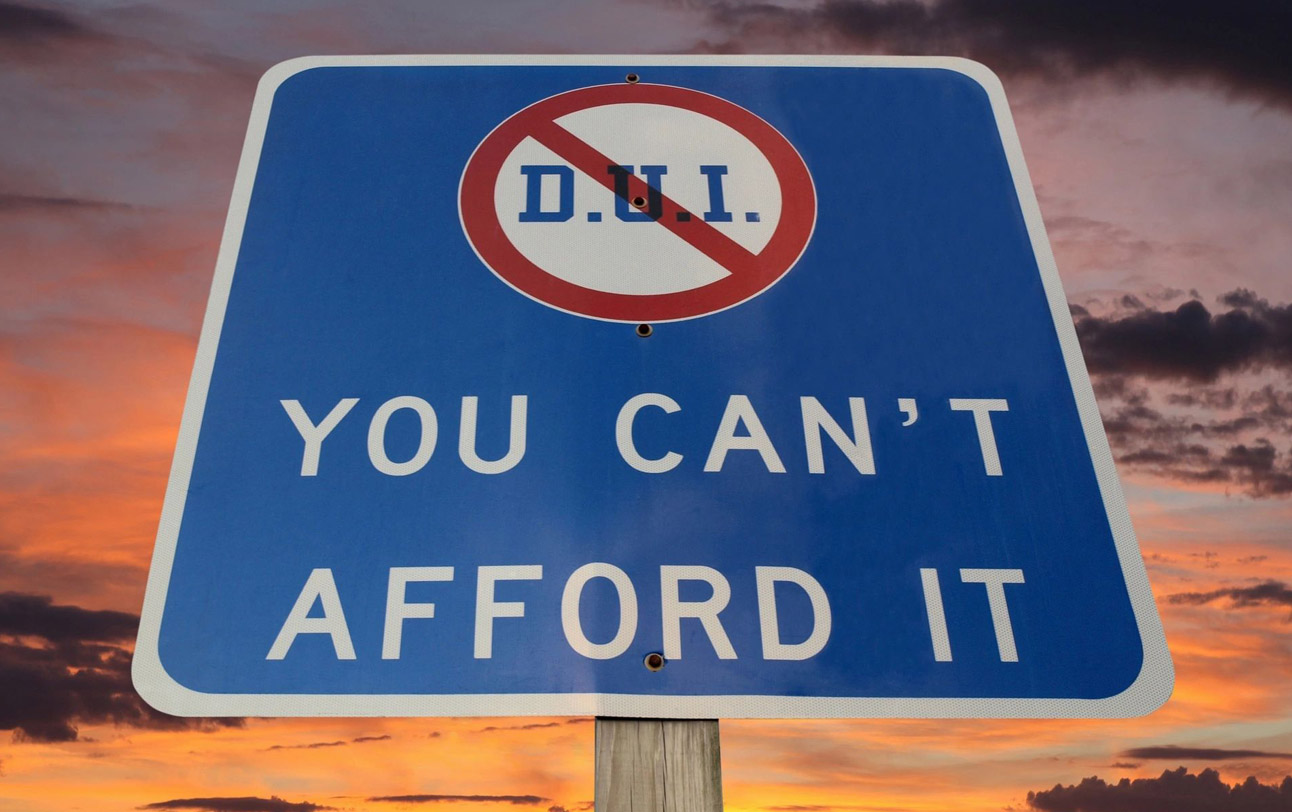 Whether you've been charged with domestic violence, drugs, assault or harassment, child abuse, theft, criminal mischief, fraud, or a serious traffic infraction, Jill will walk you through the process and help maximize your outcome. Jill has handled hundreds of criminal matters, negotiated hundreds of plea agreements and dismissals, and handled over 25 criminal trials.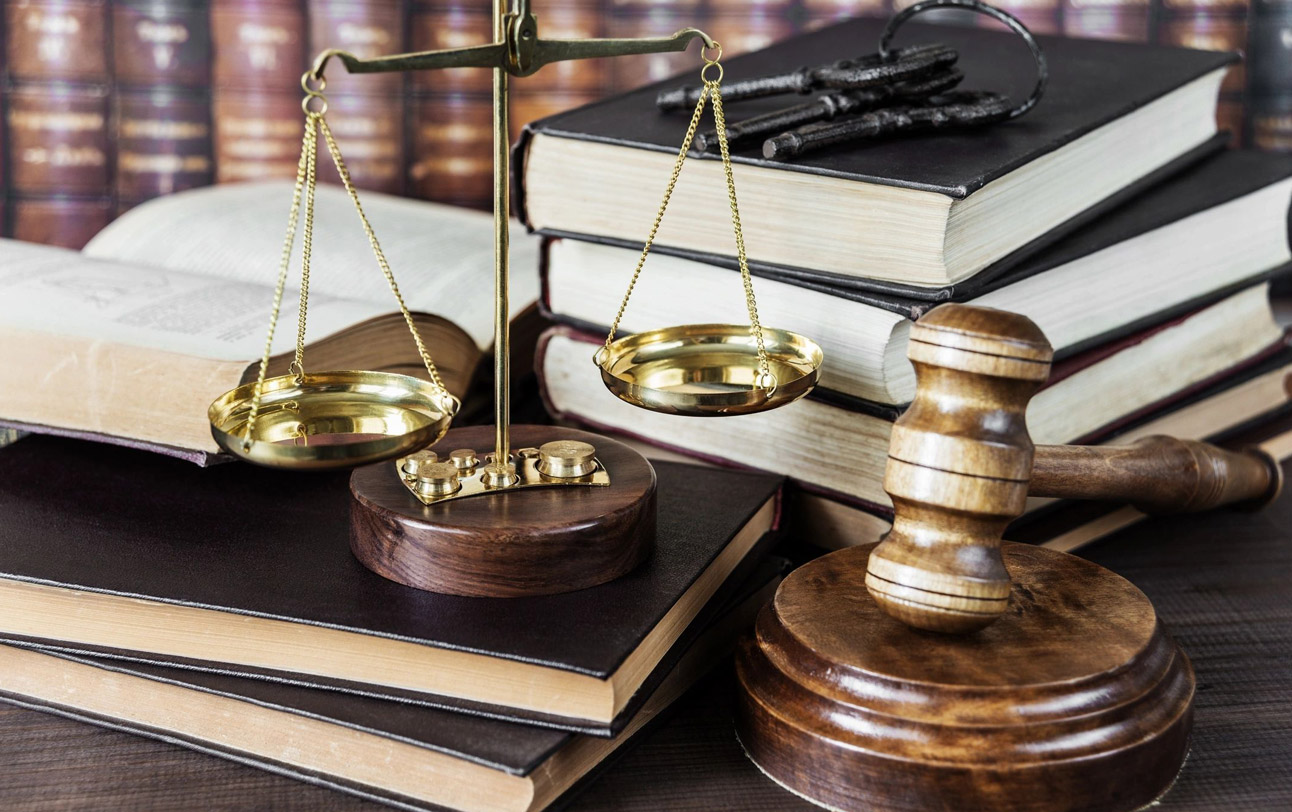 Jill has over ten years of civil litigation experience, ranging from contract disputes to real estate cases and complex business litigations. Example cases include a lawsuit regarding the malfunction of sports equipment that led to serious injuries for a rock climber on Independence Pass, a business dispute between partners of a major real estate firm, and multiple representations in contract disputes. Call today to learn how Jill can assist you in bringing your dispute to efficient and practical resolution.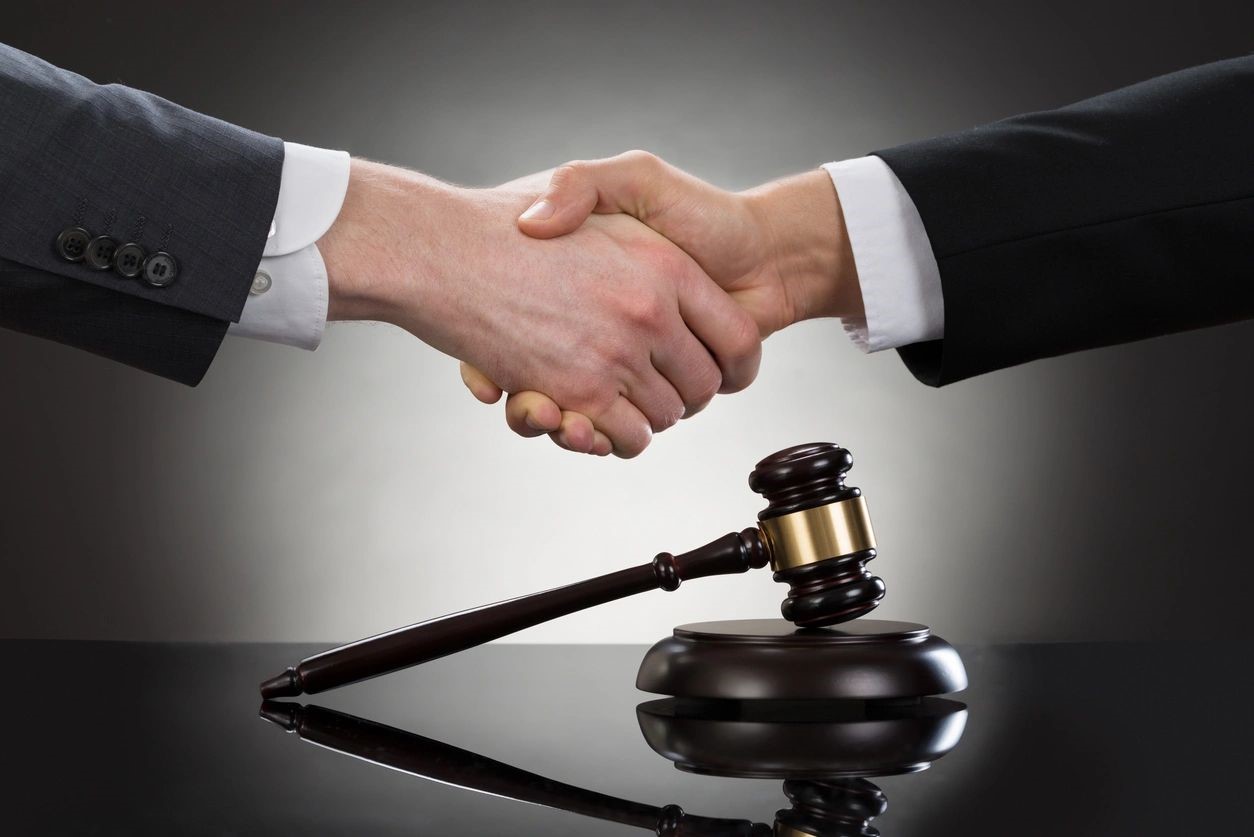 Family disputes are some of the most difficult legal matters to attend to. Having a trusted advisor who can help you understand your options and likely outcomes is invaluable. Family law also often overlaps with other areas – domestic violence and child abuse on the criminal side and business and real estate disputes on the civil side. It makes a difference to have a litigator who has experience in those areas. Jill understands the issues and will be honest with you about them. If you're looking for an attorney who's reasonable in their approach to resolution, but willing and skilled to fight the fight in court - that's Jill.